This book is dervived from Google Maps Selfies that underwent a process of printing and scanning to emulate how images are transformed through online image circulation.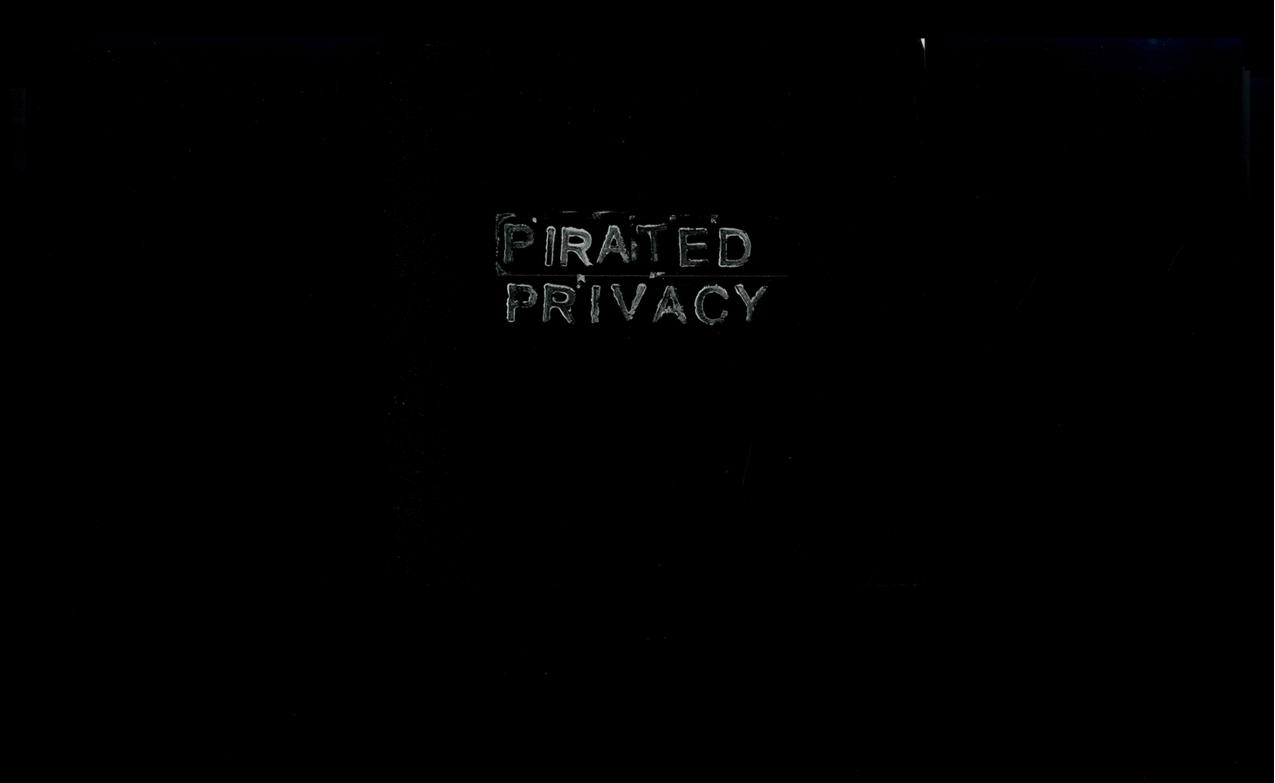 Inspired by murder boards and maps, this book is a process book for the book pictured sbove this.
The purpose of this website is to interact with these Google Maps selfies as it invades your privacy.
Pirated, Privacy- 2021. This thesis will look at image circulation by translating between physical and digital materiality. By mimicking the motions of uploading and downloading, this thesis interrogates the question if privacy and ownership are violated through the lens of screenshots.
This thesis consists of three sets of books and a website.

Suspiria - 2019.
Mock Motion Graphics Video
full video
Man on the Moon Album Art - 2020
Mock vinlyl cover made by digital painting and collaging.
New Magic Wand - 2019.
Mock Motion Graphics Lyric Video
full video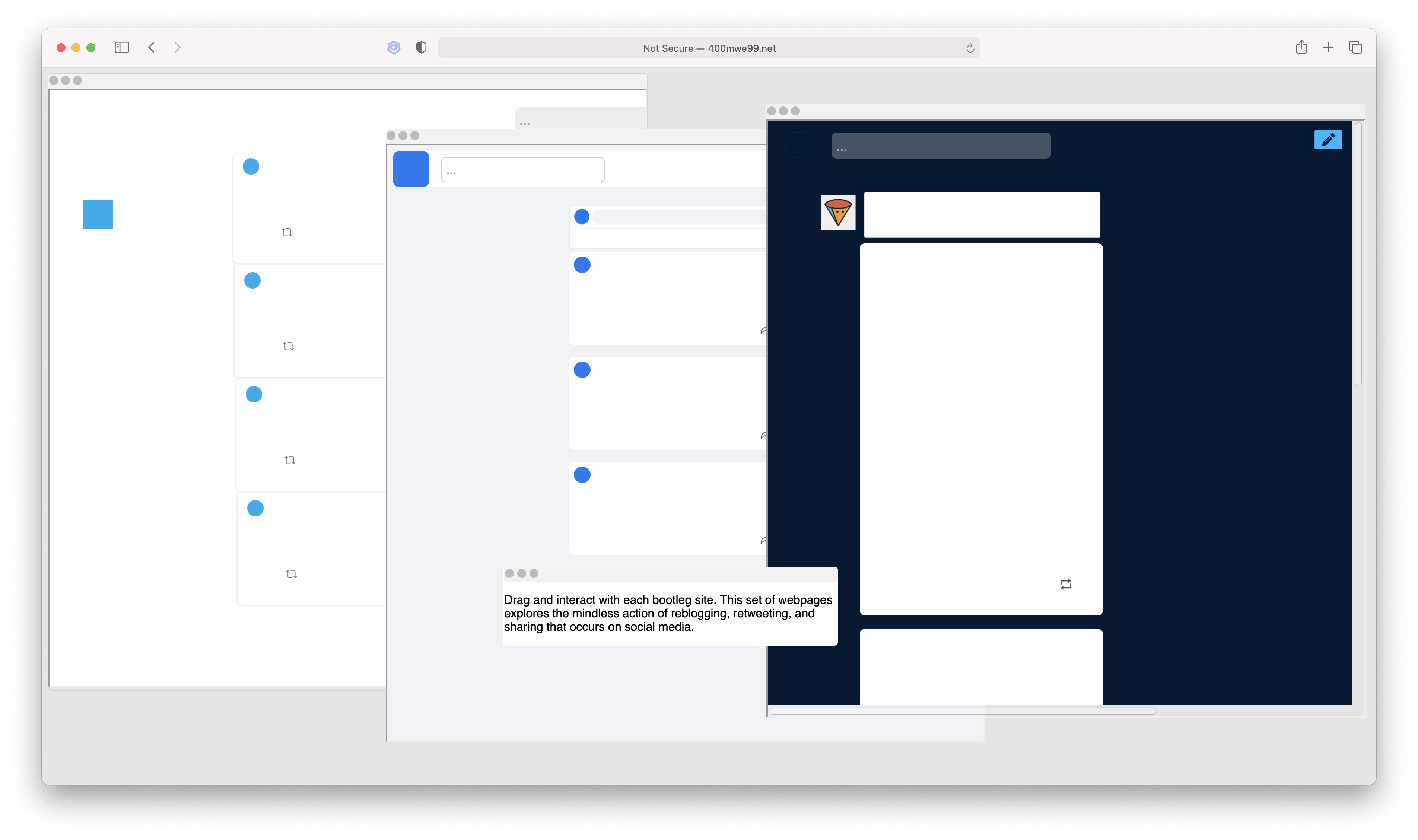 Share - 2020 HTML & CSS
This project is a set of webpages explores the mindless action of reblogging, retweeting, and sharing that occurs on social media
Cyber Girlz- 2021.
Risograph printed zine with illutrastions. This zine is based on early 2000s internet culture popular amongst girls.
Body Diptych! - 2020. Illustration. Mixed Medium In this series of images, I created both a digital and physical image of an abstract body by misusing materiality
Froggy Goes West - 2021
Risograph print and Illustration